Liquids & solids filtration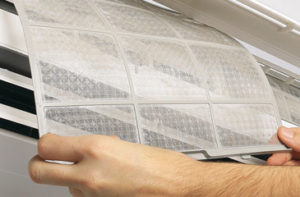 DIATEX offers a large range of single-strand products for the filtration of liquids or solids destined to different fields like chemistry, food processing and automotive.
Examples: sieving of chemical powders, filters for automotive OEMs, pharmaceutical and medical industries, filters for separation and electrolysis, Aeraulics distribution grids/vents, water purification.
Study and conception of custom prototypes.
Range of calibrated open meshes from 50 to 2000microns in PA66 / PE HD / PET / PP & PET FR.