Other industries
Safety glass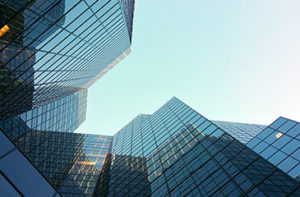 Our know-how is also an advantage in sensitive processes, like safety glass, with our PO 180 vacuum bag (75µm), dedicated for high pressures.
By combining this bag with optimized vacuum material, you will unlock the possibility to realize the most complex parts.
Wood working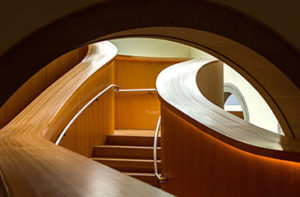 DIATEX is recognized in wood-working, with products like ELASTIBAG, for its ease of use and its remarkable elongation.
Our vacuum complexes range VACUOLEASE is a precious help to succeeding in bonding under vacuum.