The company
INNOVATIVE TECHNICAL TEXTILES
DIATEX SAS is a company specialized in technical fabrics manufacturing, certified EN9100 for the aeronautical market since 2005, and Oeko-Tex human-ecological safety since 2012; as well as in the processing techniques of composite materials.
For 35 years, the company, based near Lyon, at the heart of textile industrial area, has been thinking, innovating and manufacturing its specific fabrics in its Drômoise factory, therefore positioning itself on niche markets from the high technology sector, such as aeronautics, wind energy, events, PPE, or Filtration.
The group, located on 2 sites in Auvergne-Rhône-Alpes region, covers 11,000 m² and employs about sixty people.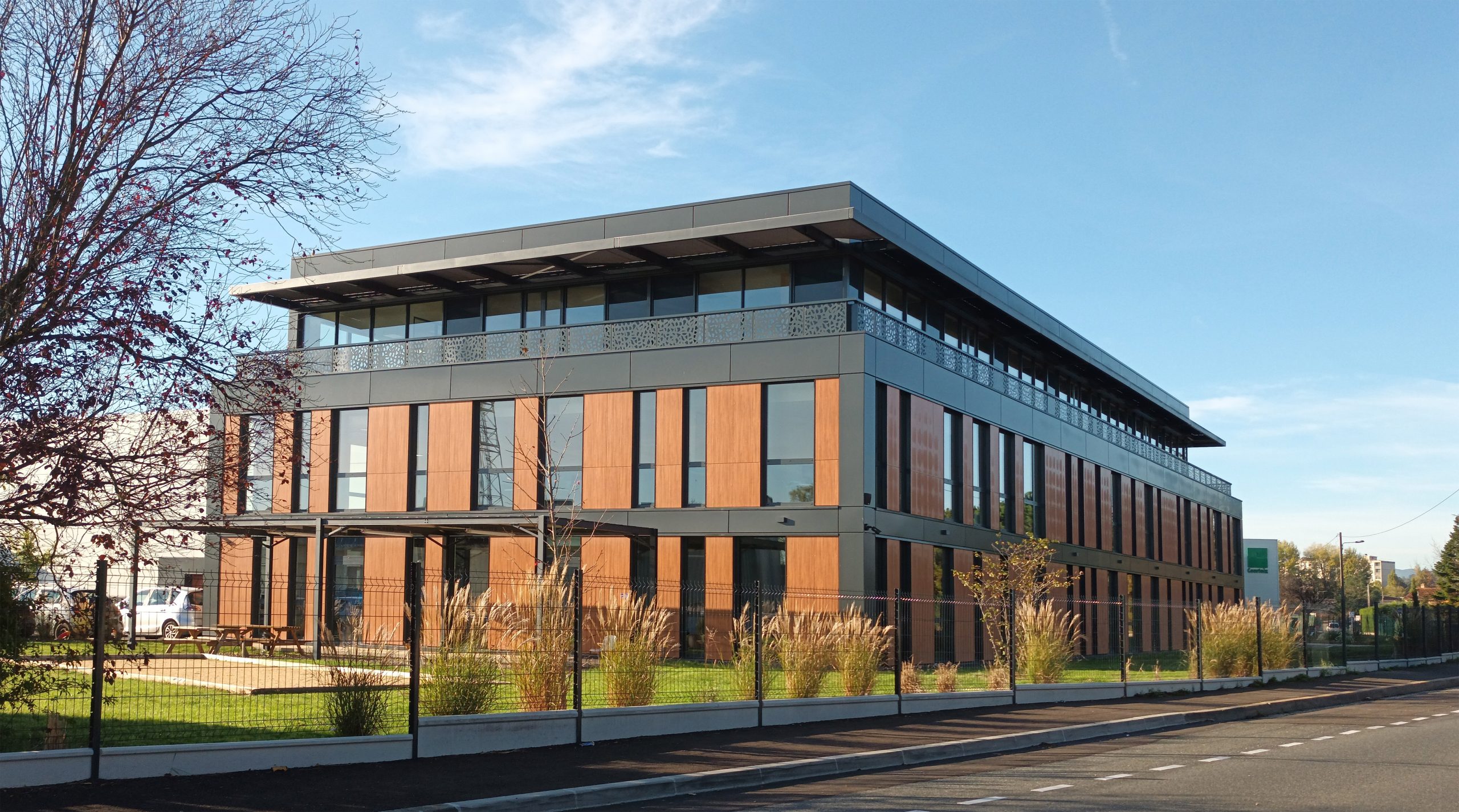 4 CORE BUSINESSES

The rapidly expanding company, is organized around 4 divisions: Light Aircraft, Composites, Advanced Textiles and Agro-textiles. The synergy of these 4 clusters is a significant asset for creativity and innovation and allows DIATEX to provide a complete answer to an ever-growing and diversified panel of professionals.
A CERTIFIED COMPANY, RAPIDLY GROWING
The company is certified EN9100 since 2006.
Today, DIATEX organizes its quality procedure around three certifications: ISO 9001, EN 9100 and Oeko-Tex standard 100. The Company furthers its growth by innovating (for instance with the FUI SEALCOAT project), investing in new generation weaving looms as well as very-wide capacity ones (5.40m) and building industrial infrastructures.
DIATEX exports to 58 countries, to major customers such as AIRBUS, BOEING and ZODIAC.  All in all, DIATEX is the exportable Made-In-France.