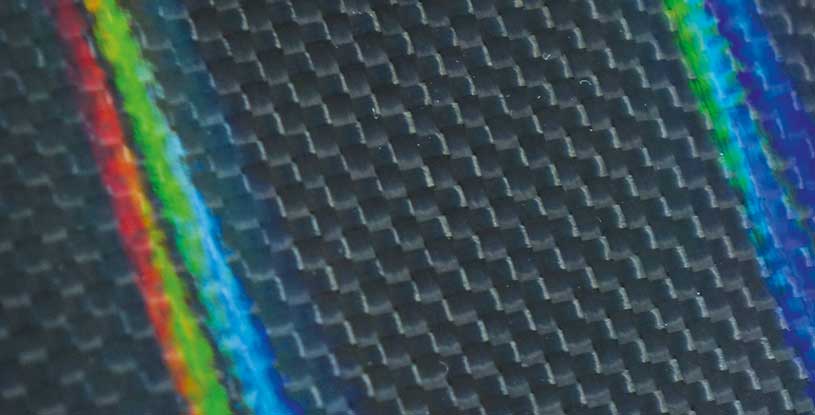 Siliconed Papers - Release Interfaces
Diatex provides a range of Silicone release interfaces used in vacuum infusion and vacuum moulding processes.
Siliconed papers are considered as very economical and environmentally friendly release interfaces.
Our range of siliconed papers offers a very fast implementation and a suitable release interface solution with all resins systems.
Temp.
Max
Porosity
Coating
Glossy
finishing
Mat
finishing
"Twill"
finishing
"Rainbow"
finishing
Silicone
Siliconed

papers

PS1F75
90 g/m²
240°C
–
1 side
●
PS2F85
92 g/m²
240°C
–
2 sides
●
PS1F204/
MATTE
176 g/m²

220°C
–
1 side
●
PS1F210/
RAINBOW
176g/m²

220°C
–
1 side
●
PS1F265/
TWILL
220°C
–
1 side
●