Leakage indicator

ACVAKTEST enables you to check the tightness of your assembly, whether for vacuum moulding or infusion.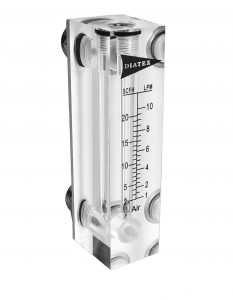 By tracking the position of the ball in the device, you can rapidly check visually for leaks.
Ball position :
Low (0) = no leakage
In motion = small leakage
High= larger leakage
Body
mateial
Scale
(L/min)
Type of
fittings
Dimensions
(mm)
Max.
oper.
temp.
(°C)
PMMA
0 to 10
2 x female 1/4 BSPT
100*50*25
65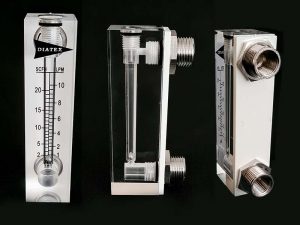 In addition : use elbow fittings for direct connection to a vacuum port.
ACADAPT-ELB-1/4M1/4F or ACADAPT-ELB-1/4M1/4M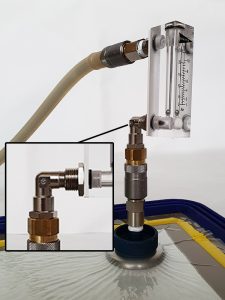 Vacuometers
ACVACU100-1/2M

1/2 male
diam. 100 mm
Vacuometer

ACVACU63-1/4M
1/4 male
diam. 63 mm
Vacuometer
ACVACU63-1/4M-CUP

Vacuometer + suction cup

ACVACU76ELEC-1/2M

Digital vacuometer
Leak detector


MADETECT10

Soft carrying case 215 x 50 x 40 mm.
Adjustable sensibility 50 dB Min. detectable sound pressure 1 nbar (in the 25-45 kHz range).
9V IEC 6LF22 Battery.
260g – without battery.
Electric cutter


MACUTTER/ELEC

Lightweight & ergonomical electric cutter, designed to reduce wrist and hard strain for cutting of light fabrics (<170g/m²).
Suitable with peet piles, separated films and bagging films, net bleeders, Infuplex and Vacuopeel.
Kit including rechargeable DC battery and charger.
Infrared thermometer

MATHERMO/IR3

Measures the temperature of RTM equipment and resin before the injection starts.
Digital laser °C and °F values.